User friendly design
for the startups.
OPTIMUS is all-in-one type POS system designed for popular POS terminal model. 
Top I/O interface for easy interface and PCAP Multi touch screen for detailed touch sensitivity adapted. OPTIMUS is best choice for entry level POS system environment.
Refined & easy installation design
Convenient Top I/O interface
Dual Sided Smart Card(IC Card) Reader
Adapted PCAP Multi Touch Screen
Easy maintenance
Available at Sydney and Melbourne showroom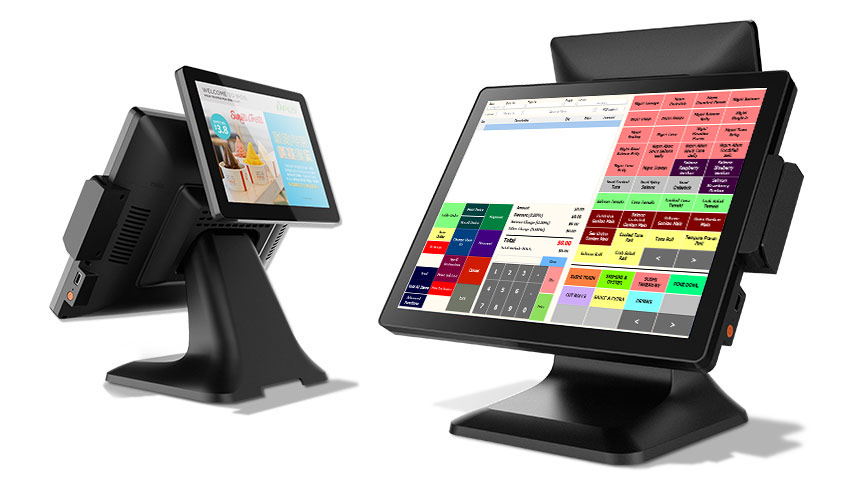 You may also like VariPOS touch screen terminal.
Accessories you may interested