Intelligent POS - Creating Intelligent Business
Intelligent POS Pty Ltd (I-POS) is a 100% Australian Owned private company with offices in Melbourne and Sydney. Like many small IT Start-ups, I-POS began from a small office in Collingwood, Melbourne back in early 2000. From a phone and a laptop, it has slowly become who we are now. I-POS has grown to become one of the major POS suppliers in the competitive Australian market. Providing the best customer service has been one of our main focus since the very beginning with a portfolio of over 5000 businesses.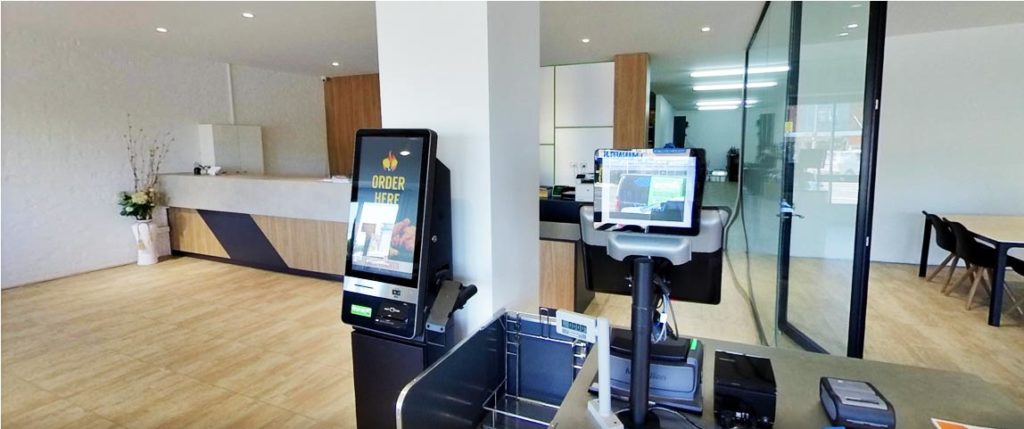 I-POS is a team with cross-industry experience. Our team of experts are fully trained to resolve problems in no time. We are a well-structured company with sales, after sales support, repair centre and warehouse- providing a one-stop customer experience.
I-POS have teamed up with reputable vendors, both locally and globally, offering customers some of the best software and reliable hardware equipment available in the market. By choosing high quality products, customers can be guaranteed for efficient, uninterrupted & hassle-free business operation with no down time.
Relationship with customers
I-POS has earned its outstanding reputation and customer service excellence in the competitive industry where the needs of our customers as the No1 priority. We treat you as business partners and offer you the right solutions to accomplish your business goals, we are always there to take extra step that goes beyond the traditional distributor/customer relationship.

Restaurant, cafe, quick service, bar, bubble tea, hotel
Grocery, deli, seafood shop, meat shop, fashion store
Touch screen terminal, weighing scale, cash register, scanner, printer & accessories
Speak to our specialists?
Planning to open your first business? Already have one (or two, or ten)? Just give us a call and we'll give you solutions. Get in touch with our POS specialists to see how iPOS can help your business thrive.