Digital Data Assist (DDA)
Digital Data Assist (DDA) Hospitality Edition
Digital Data Assist (DDA) Hospitality Edition is a reliable cost-effective point of sale (POS) and comprehensive business management software package.
Specially developed for restaurants, cafes, night clubs fast food franchises, takeaway shops and all other food related outlets, businesses can enjoy the increased speed, operational efficiency and accuracy offered by DDA, helping businesses to improve the profitability and offer exceptional experience for the customers.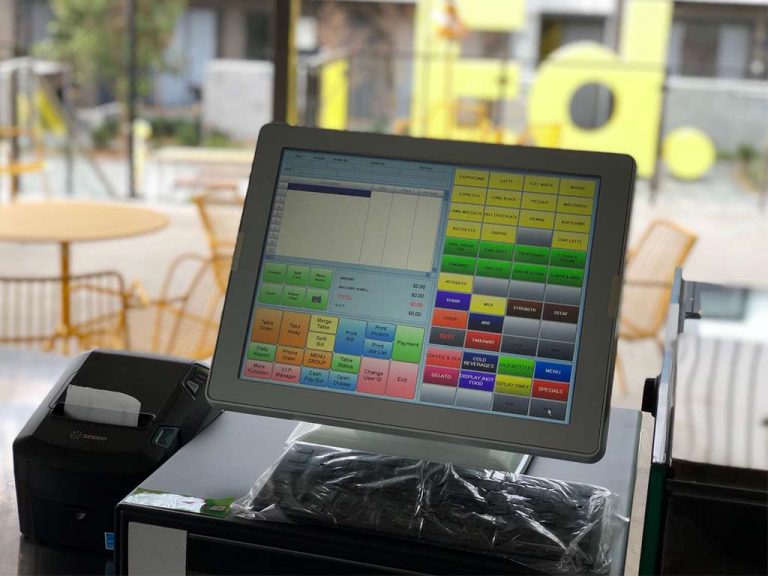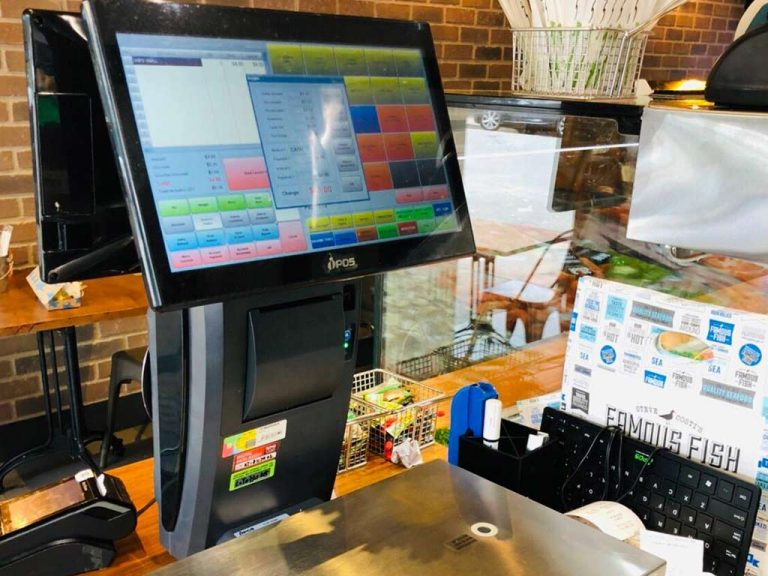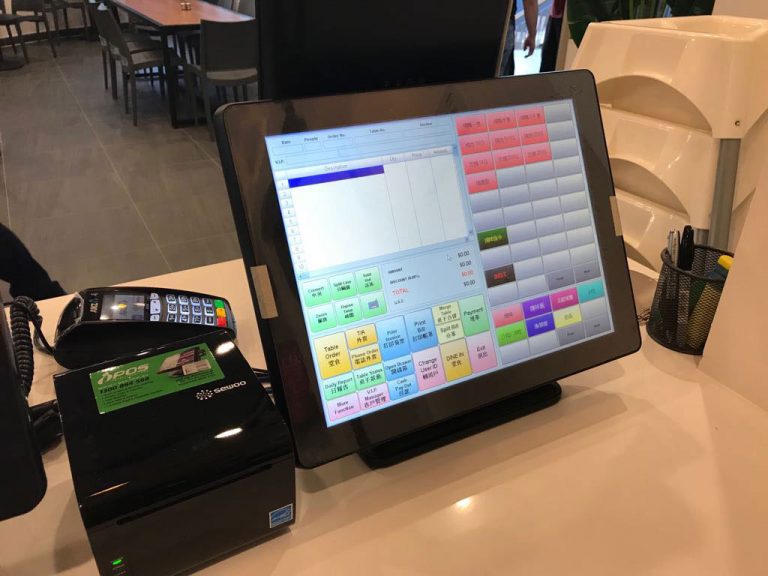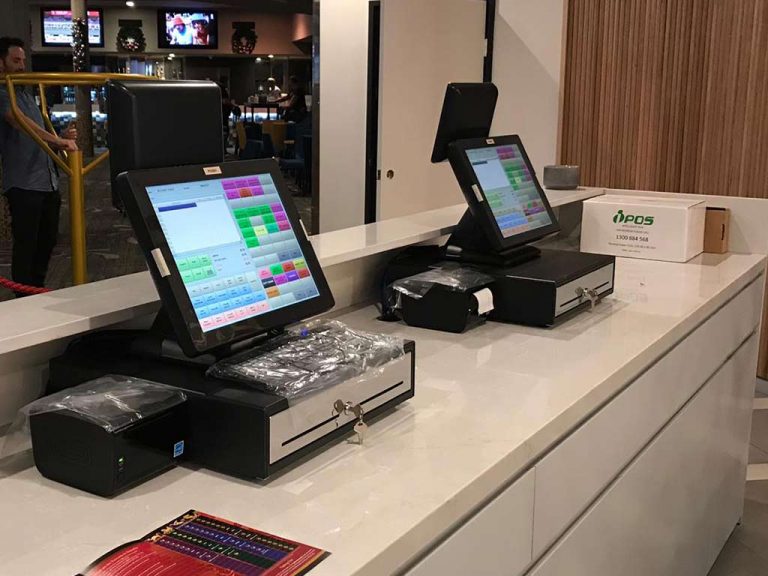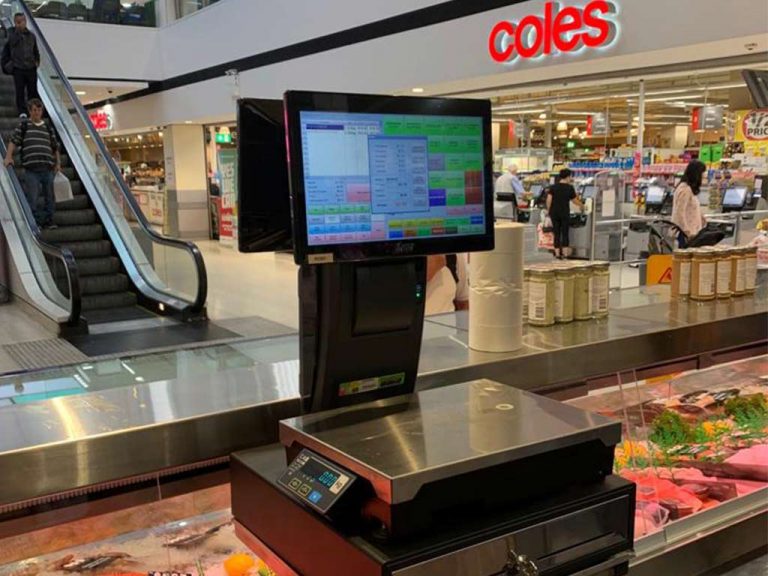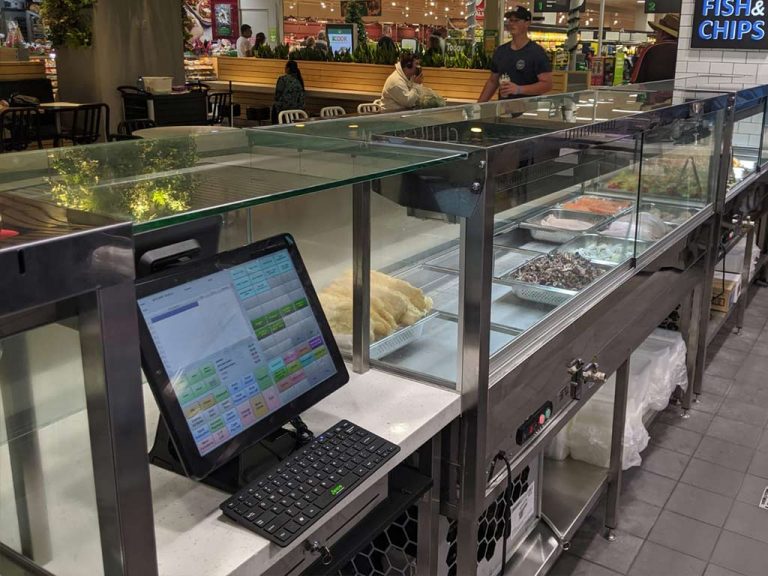 Digital Data Assist (DDA) Retail Edition
Digital Data Assist (DDA) Retail Edition is a comprehensive multi-user software package, designed to form a practical, simple and user-friendly business solution for varies retail or wholesale business. The package is designed to assist you in the full range of day-to-day business activities, from stock control to managing your debtors and creditors, we offer extensive and comprehensive reports to your management. Digital Data Assist Retail Edition fully integrates POS, back office, at store and head office levels.
DDA Retail supports a wide range of businesses such as Grocery, Gift Shop, Computer stores, Bargain Shop, Bottle Shop, Fruit Store and supermarkets.
Looking for service and support for your Digital Data Assist (DDA) Retail and Digital Data Assist Hospitality systems?
Please contact us directly and speak to one of our experts today.