Reliable. Convenient. Efficient. Trusted POS for all businesses.
Trusted by over 5000 businesses
I-POS have been serving the hospitality & retail industries since 2003. Over 5000 businesses have chosen I-POS as their number 1 choice Point-of-Sales partners.
Restaurant, cafe, quick service, bar, bubble tea, hotel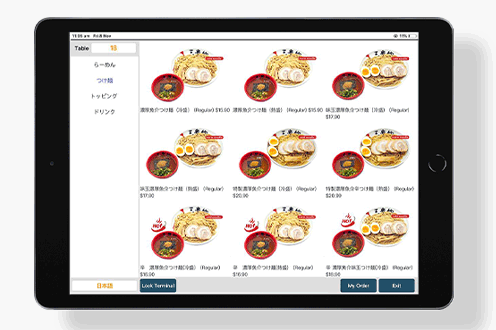 Grocery, deli, seafood shop, meat shop, fashion store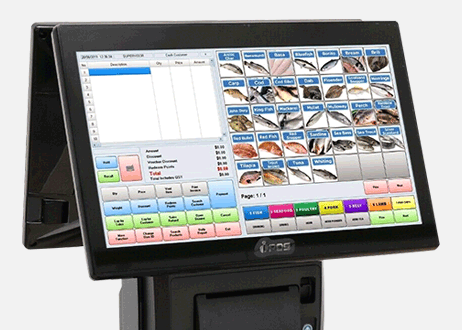 Discover the new Shelf Label system
A better & improved user experience
We offer advanced POS software which is intuitive and feature-packed, that makes everyone a POS expert. Businesses can easily manage products, system settings & customers by a few simple clicks.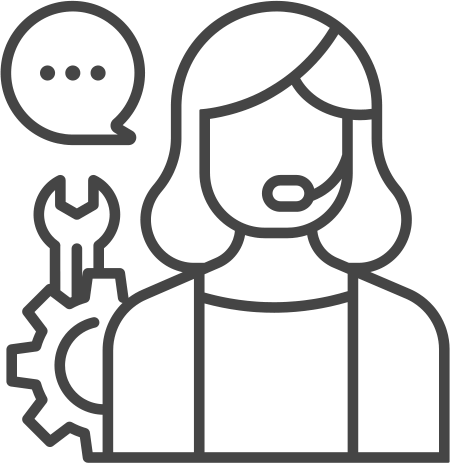 First class customer service & support
Customer satisfaction is our priority. I-POS customers have access to our industry the best customer support such as phone, online and on-site support, ensuring the businesses are uninterrupted by the unexpected.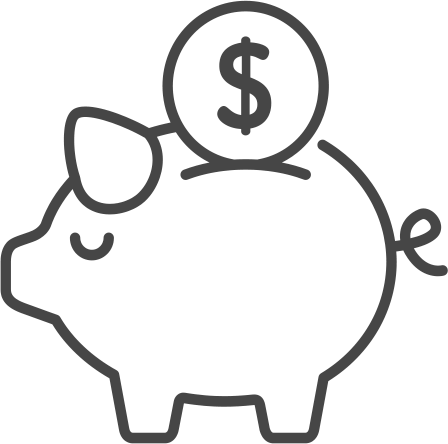 Value for money & cost effective
While I-POS customers are enjoying full range of functionality and features plus exceptional customer service and support. we strive for keeping the cost affordable.
Food ordering systems for small to enterprise sized restaurant
Digital Data Assist (DDA) Retail Edition is an All-in-one Point-Of-Sale (POS) Software package for retail businesses such as supermarkets, fruit markets, grocery shops, convenience stores and other retail stores. Designed with a touchscreen compatible user interface, DDA Retail Edition provides full functionalities and easy integration for any new or existing retail businesses to increase business productivity and quality of customer service.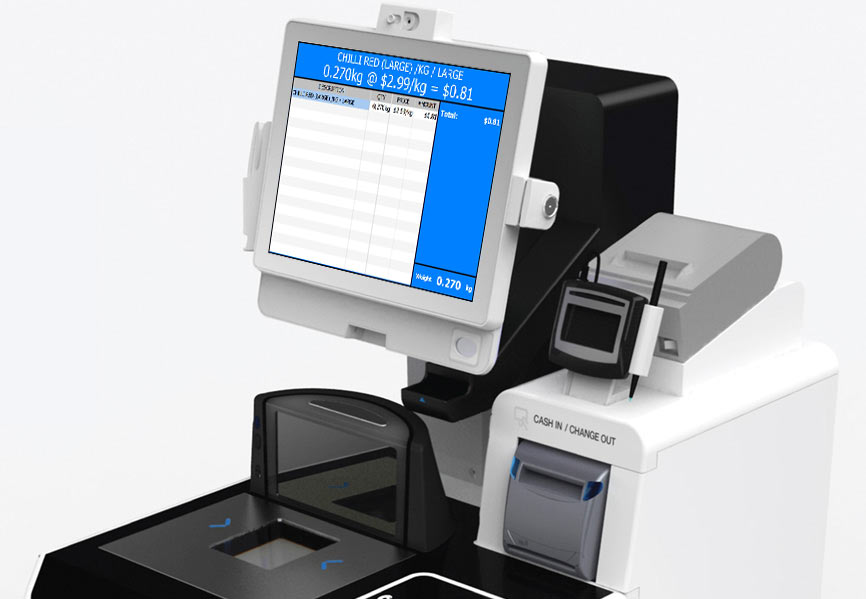 Quickly and securely payment options
Our POS solutions integrates with leading payment processors worldwide including Tyro, Liven Pay, WeChat Pay and many more seamlessly. With an extensive range of payment integrations, we are confident that we will have a payment solution that is the perfect fit for your hospitality business.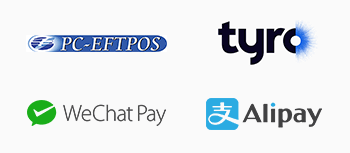 Stay on track with real-time sales report viewing
Track your sales in real-time easily with our FREE online reporting. Get insights into your business performance regardless of where you are, at any time of the day by simply using your smart phone.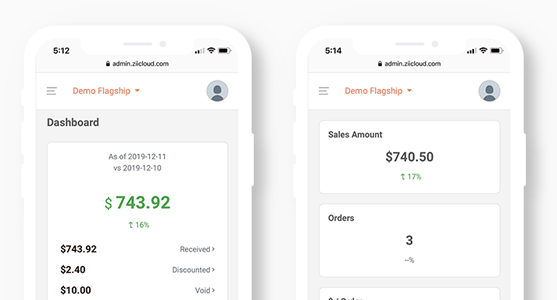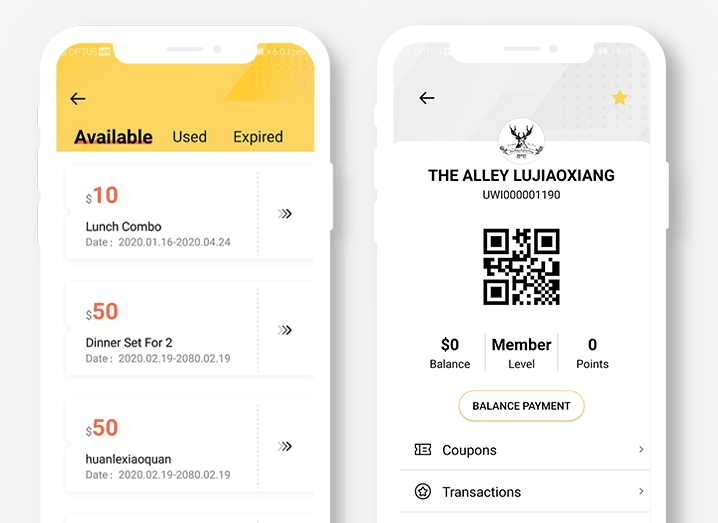 Build relationships with your valued customers
Use iPOS Loyalty Programs to keep your loyal customer base and learn more about what makes them tick.
Capture and organise customer information as well as leverage our customisable points earning system, organise coupon give aways, gift cards, provide multilevel VIP benefits, provide discounts on items and award to your most loyal customers to drive sales and revenue.
POS hardware to power your sale
With years of experiences serving the hospitality and retail industries, we source the ideal, advanced, reliable and easy to use point of sale equipment for all kind of businesses.
Our support team works around the clock to make sure your system is running smoothly. 24 hours a day, 7 days a week, 365 days a year, a knowledgeable iPOS team member will answer your call. iPOS ability to instantly access our clients' systems ensures our promise to provide the best POS support and POS servicing in the industry is always fulfilled.
Speak to our specialists?
Planning to open your first business? Already have one (or two, or ten)? Just give us a call and we'll give you solutions. Get in touch with our POS specialists to see how iPOS can help your business thrive.