An Intelligent Delivery Robot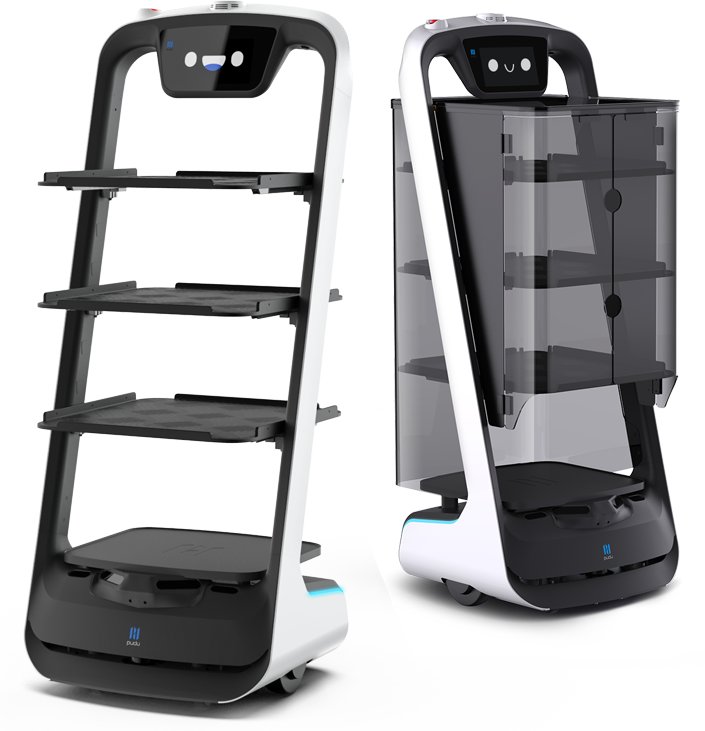 Powered by the PUDU SLAM systemwhich integrated with multiple sensors. PudoBot supports high-precision mapping and surroundings recognition, whichi help it nevigates and deliver meals more efficiently in complex environments.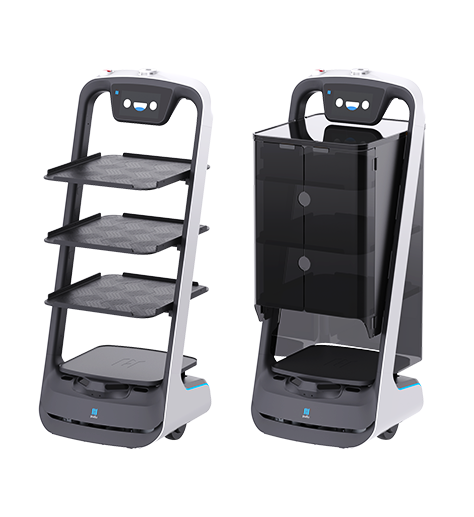 Industry Leading Slam Technology
PUDU SLAM is a new technology integrated SLAM solution based on Lidar, Camera, UWB, RGBD, IMU, Encoder and multiple sensors.
Four Core Functions & 3D obstacles Avoidance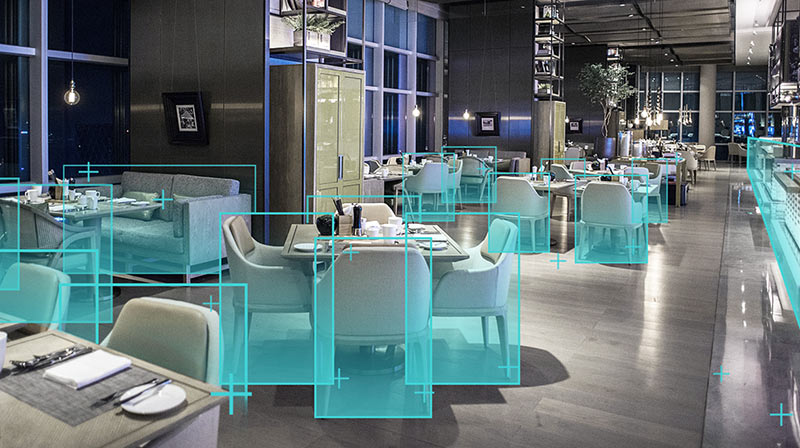 The Multiple visual senors are added to enable the robot upgrading from 2D plane perception to 3D environment detaction. It also performs centimeter level real-time positioning , high precision mapping, optimal route planning and 0.5 second instant response for obstable avoidance.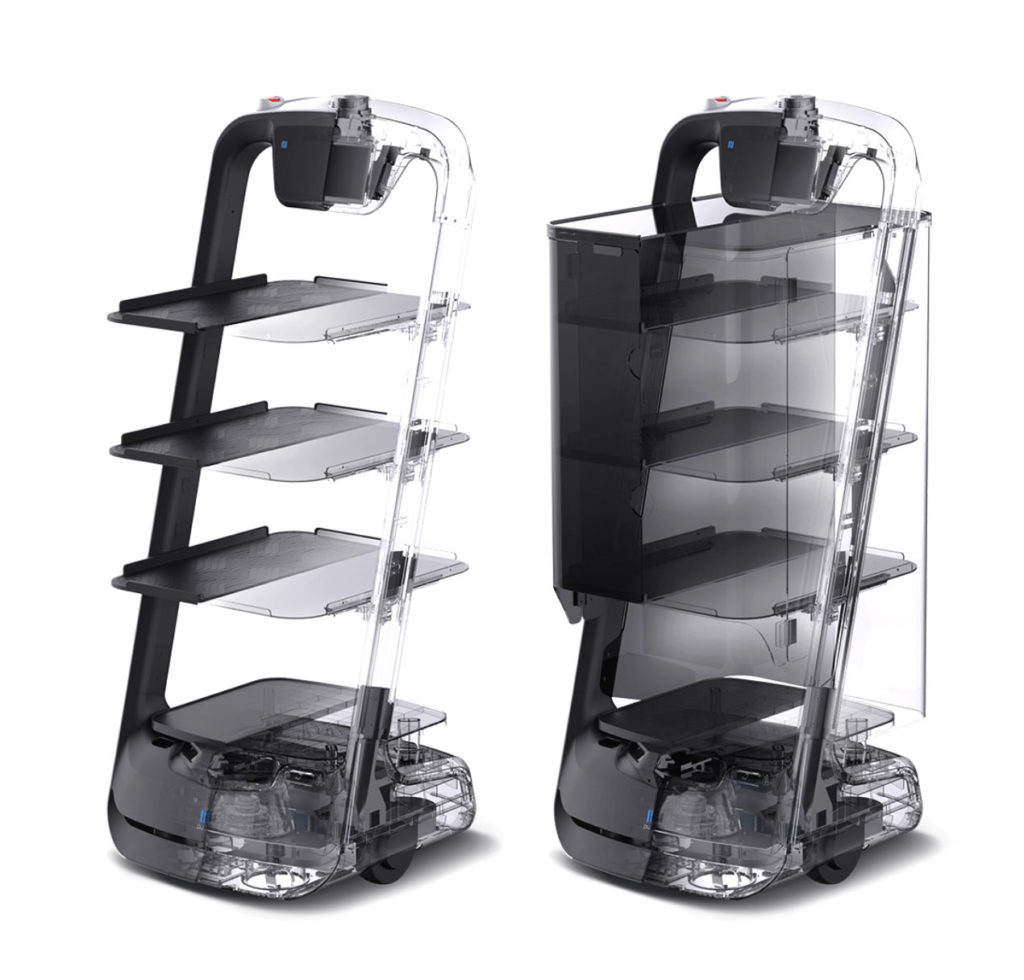 Pudubot boasts 42*50cm extra large trays with patented adjustable tray fasteners that allows adjustment of the trays more flexible and effectively.
Independent Linkage Suspension
The new independent auto-level linkage suspension makes the robots moving smoothly on uneven or bumpy floor .
4 hours full charge and continuous operation for up to 10-24 hours
Intelligent Cloud Scenarios & robot cloud service provide data support for scenario based operations.