Newer generation All-In-One POS.
Ideally suited to both food retailers and retail shops throughout Australia.
User Friendly Optimal POS System. OPTIMUS is all-in-one type POS system designed for popular POS terminal model. Top I/O interface for easy interface and PCAP Multi touch screen for detailed touch sensitivity adapted. OPTIMUS is best choice for entry level POS system environment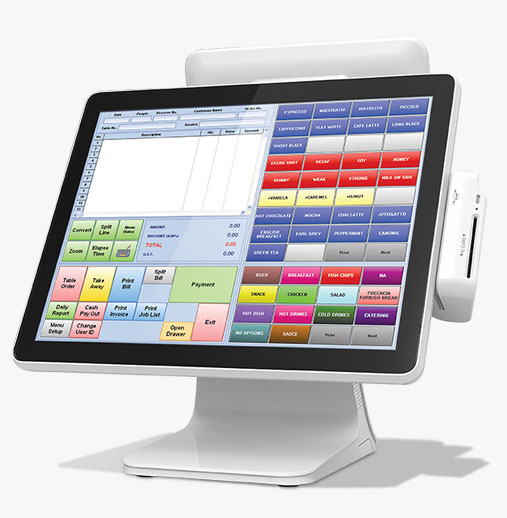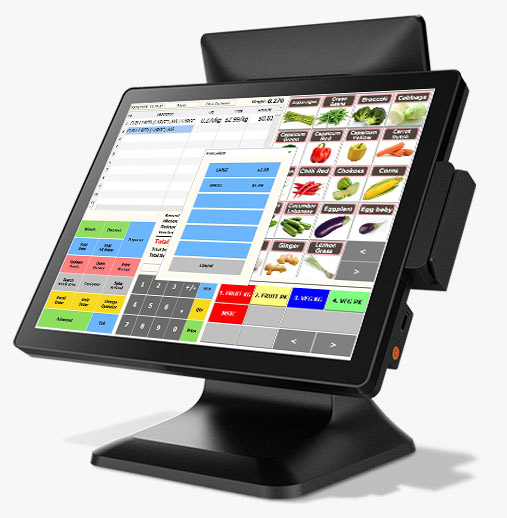 A winning design with its stylish appearance and performance to support performance-oriented applications and advanced software requirements. Available counter POS, Pole or VESA Mount for multiple scenario. No matter in F&B or any retail scenarios, VariPOS has countless success stories and a proven track record with our partner's great installations.
Available at Sydney and Melbourne showroom
Speak to our specialists?
Not sure which POS hardware suit you most?
Just give us a call and speak with our friendly POS specialists to help you with your queires.