More Functionality.
More Peformance.
A powerful and cost effective all-in-one integrated POS and scale system that you need to help on speeding up your sales.
Full stock control and book keeping functions
Efficiently manage your stock list fast and easy, stay on track of your inventory levels with our advance POS system to avoid out of stock situation, especially your best selling items. Most importantly it avoids disappointment and bad experience from your customers.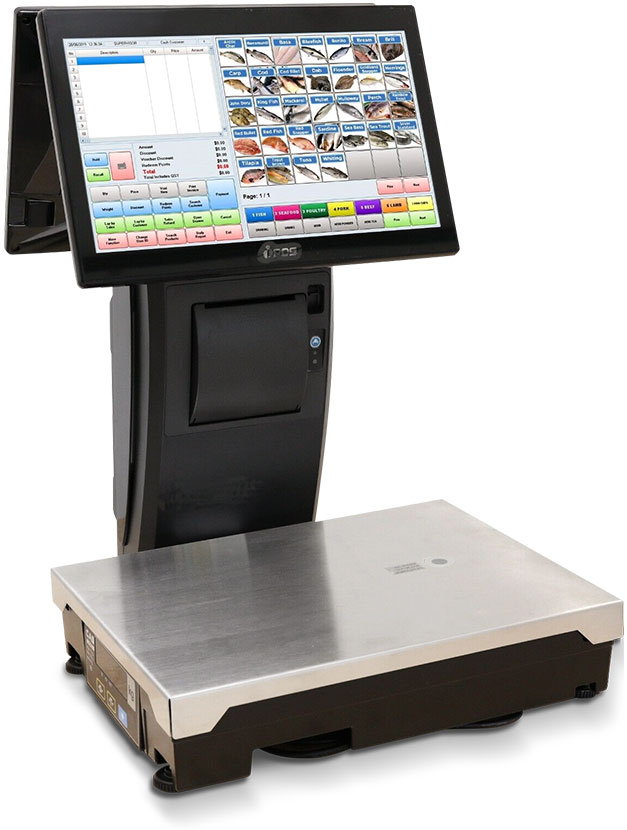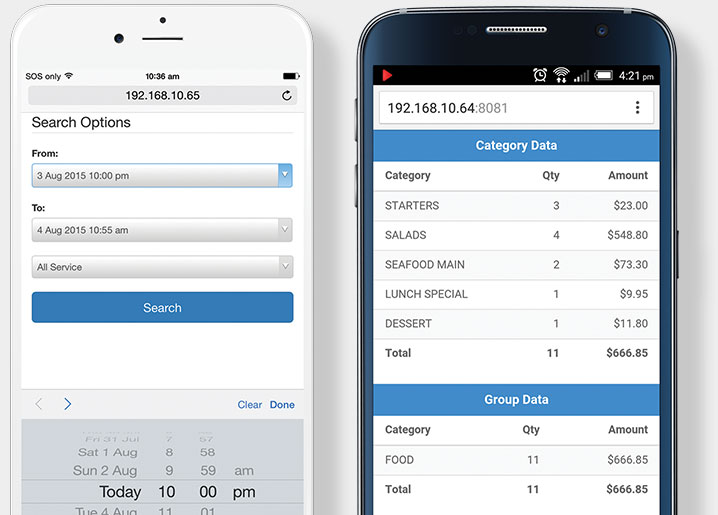 Stay on track with real-time sales report viewing
Track your sales in real-time easily. Get insight of your business performence regardless where you are, at any time of a day by simply using your smart phone.
Multiple payment system integration
Our POS system integrates with trusted leading payment providers such as:
These trusted payment gateways will provide your customers with seamless checkout experience.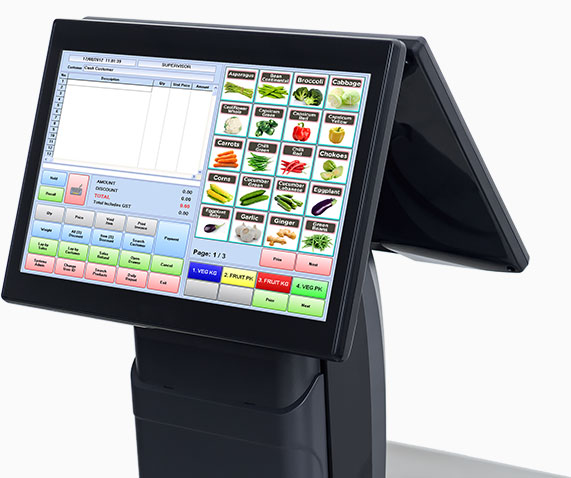 Ideal for seafood, butcher and deli shops
Our integrated POS scales allow you to weigh and bing up items in a seamless fashion. With NMI trade approved and waterproof steel scale, you can easily add and reduce a few grams of your item with automatic recalculation on the spot.
Available at Sydney and Victoria showroom.