Food ordering systems for all sized restaurant
Ipad self-ordering system can be used at tables or at a kiosk. With simple design interface, customers can place their order in just a few simple clicks. Self-service can significantly cut down order waiting time for customers and greatly improve service efficiency during peak hours in particular. Moreover, all orders are sent directly to the kitchen thus the chances of orders being lost or missed will be greatly reduced.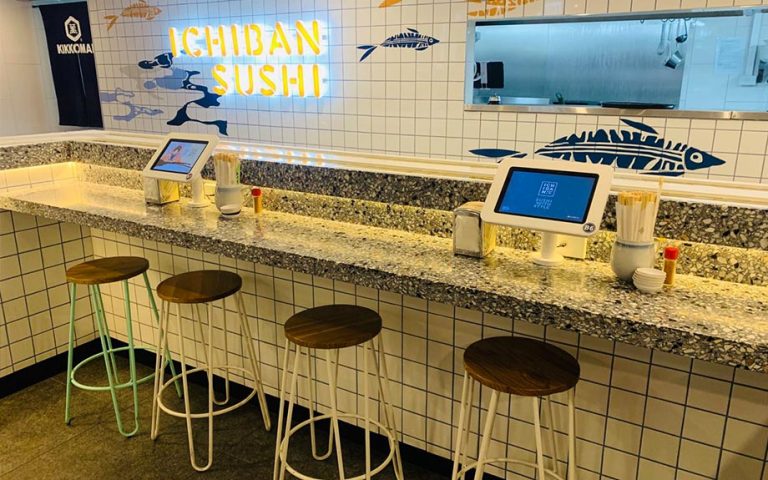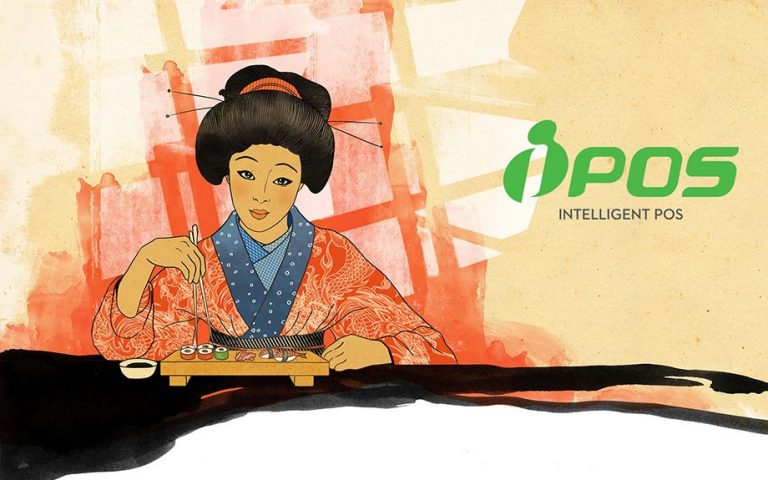 Taking advantage to the open sourced Android platform. Lower hardware costs More choices for hardware.
Our android self ordering software designed to give High flexibly allowing the same tablet to run into 4 different operation mode.
Customer Self-Order mode
Digital Menu System (KDS)
Staff Ordering System (For Cashier or order by service person)
Kiosk Order (Self ordering)
High reliability and responsiveness database design structure with data stored locally and also online in secured cloud database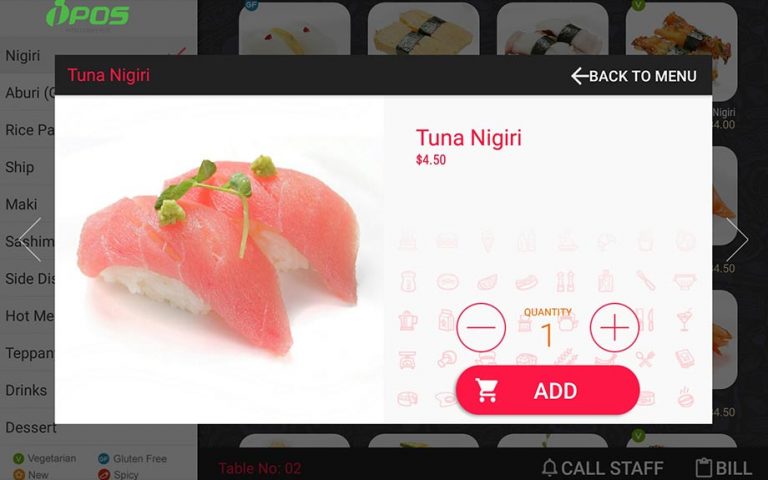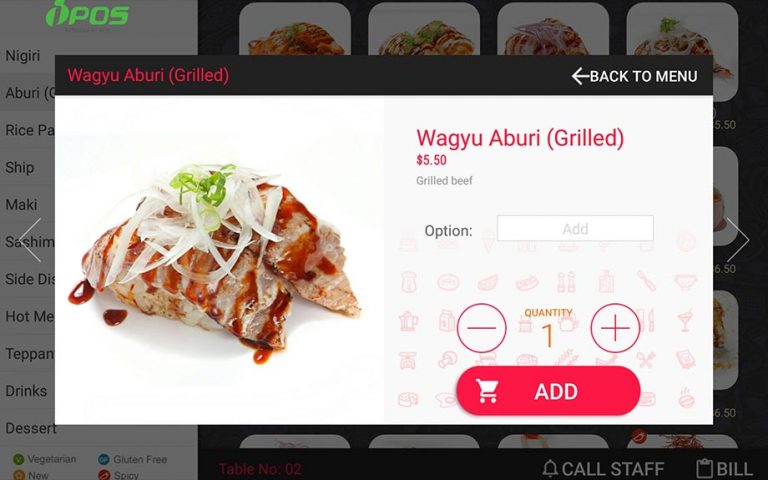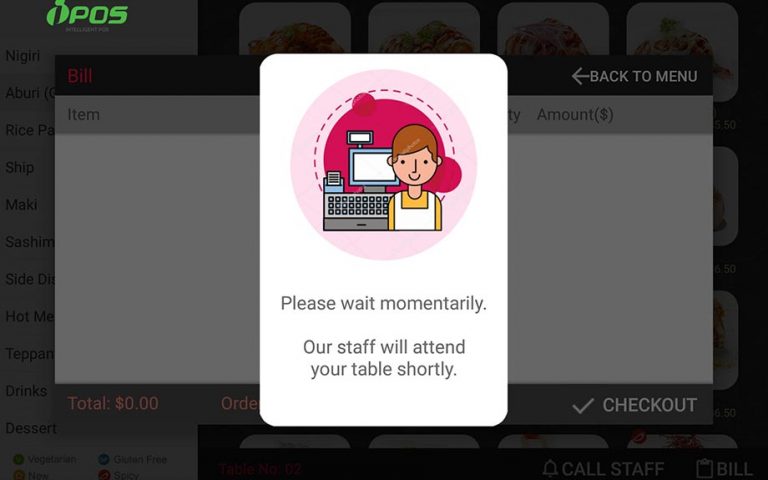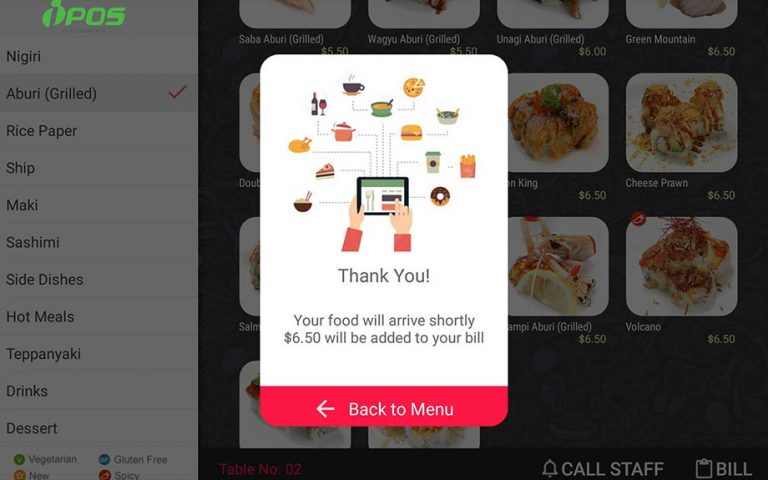 Designed for you to serve more customers, to increase revenue, saving resources and gaining flexibility of staffing. With our quick and easy to use ordering system, you can minimise customer wait times whilst offering a seamless payment system to ensure customers satisfaction.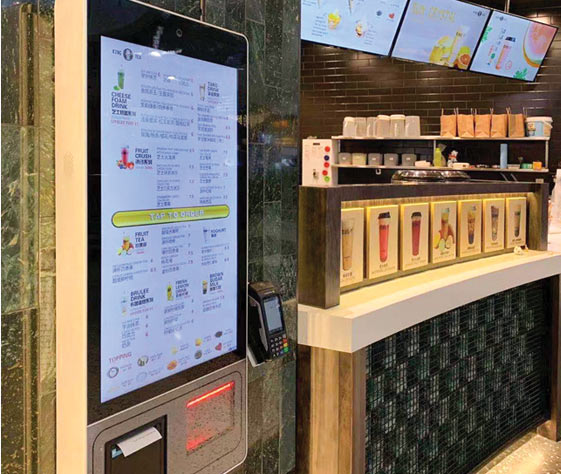 Touch screen terminal ordering
Orders to the kitchen directly through the touch of your finger. Menu Items will be setup on the touch screen and the operator just need to select and the other will be sent directly to the kitchen. When the customer has finished dinning with their payments received End of day reports will be accumulated and allow management to check
Click here for information about Digital Data Assist (DDA) Hospitality Edition.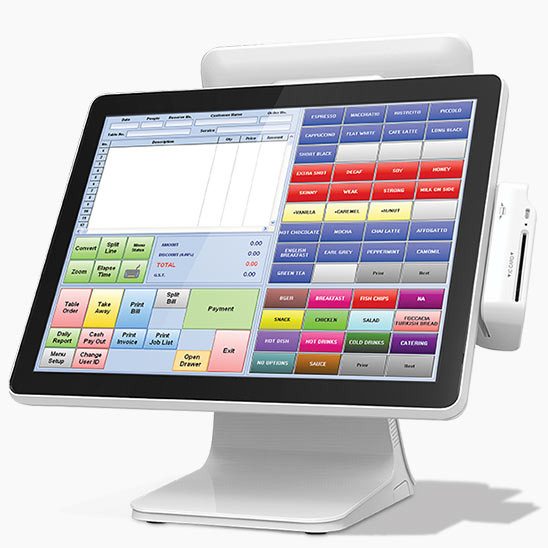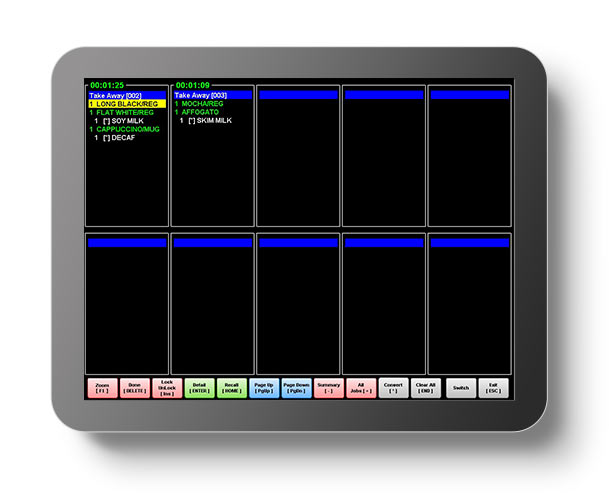 Kitchen display system (KDS)
Paper free. Fluid communication.
We know how busy it can get in the kitchen. Our Kitchen Display System (KDS) eliminates paper dockets – your order will pop up on the kitchen screen after ordering while completed items can be removed easily via the display. KDS also features real-time trackers and various colour-coded inputs for your order – helping staff manage incoming and outgoing orders more effectively.
Secured payment integration
Our POS solutions integrates with leading payment processors worldwide including Tyro, Liven Pay, WeChat Pay and many more seamlessly. With an extensive range of payment integrations, we are confident that we will have a payment solution that is the perfect fit for your hospitality business.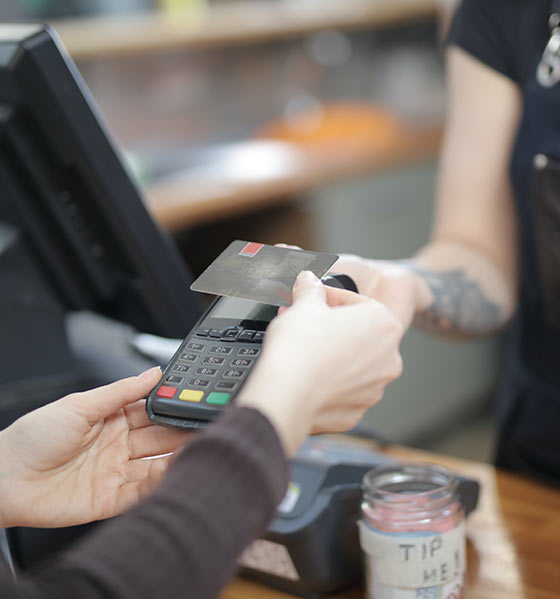 Robust backend system to help improve performance and increase revenue
Loyalty program and customer relationship managment (CRM)
Implementing a VIP and reward points system with the built-in Loyalty Programme function is simple. Businesses can preset discount rates for VIP customers and reward them by allowing for accumulation of points to spend on their next purchases. Reward points can also be consolidated across chain stores and managed by our hassle free loyalty management tool. Increase your revenue by leveraging our user-friendly CRM platform which offers seamless interaction with customers while facilitating effective marketing efforts.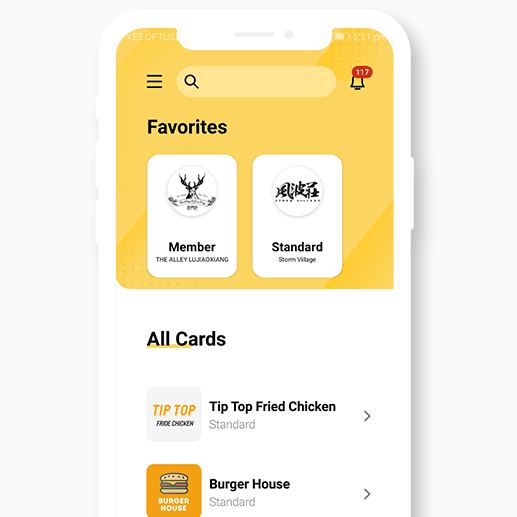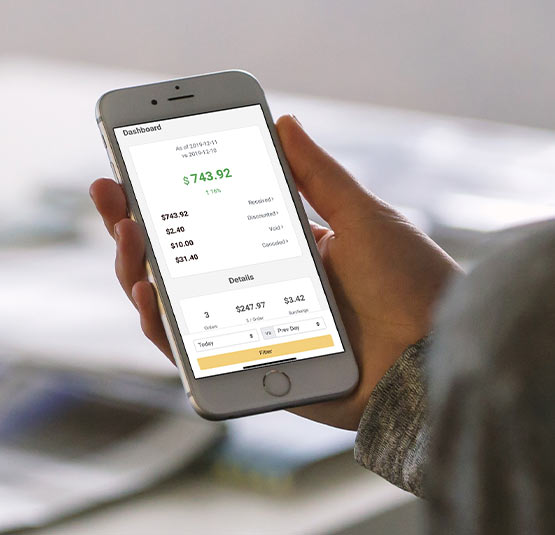 Stay on track with real-time sales report viewing
No monthly fee. Easy to use.
Track your sales in real-time easily with our online reporting. Get insights into your business performance regardless of where you are, at any time of the day by simply using your smart phone.
Effective stock controling
Keep track of inventory and control what's being sold with the function of low stock alert, re-ordering levels. Efficiently manage your stock list fast and easy, stay on track of your inventory levels with our advance POS system to avoid out of stock situation, especially your best selling items. Most importantly it avoids disappointment and bad experience from your customers.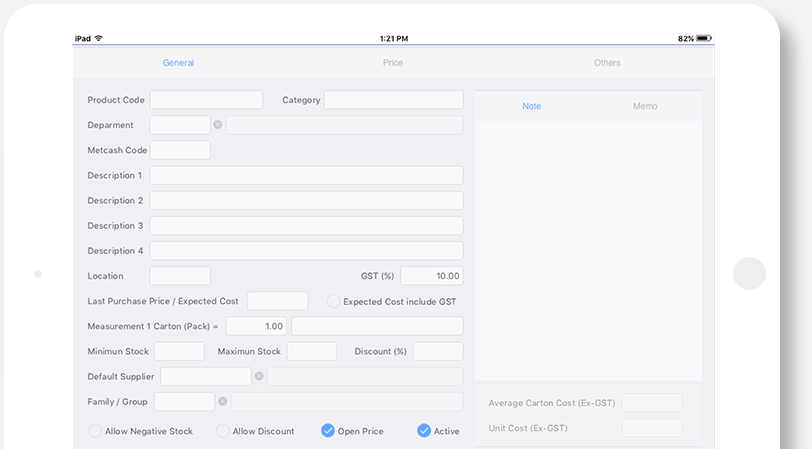 With years of experiences serving the hospitality and retail industries, we source the ideal, advanced, reliable and easy to use point of sale equipment for all kind of businesses.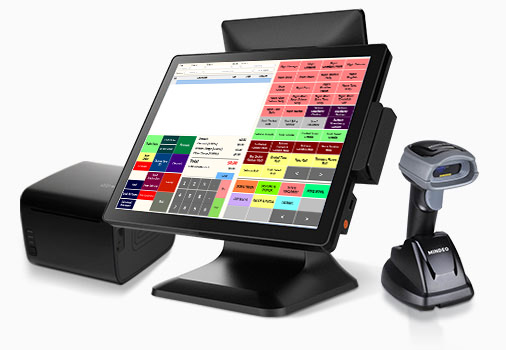 We have full range of POS perhernhals to complete the system. cash drawers, mounting poles.paper and ribbon, supplies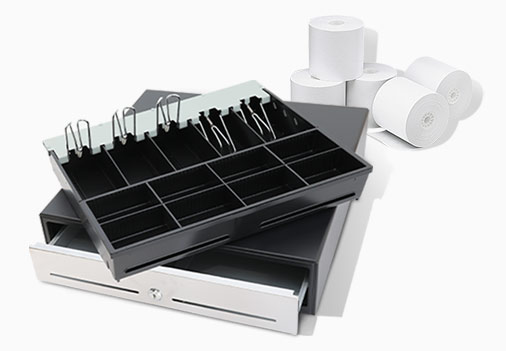 Speak to our specialists?
Planning to open your first business? Already have one (or two, or ten)? Just give us a call and we'll give you solutions. Get in touch with our POS specialists to see how iPOS can help your business thrive.