User selectable interface. Flexible and convenient for the user. Improve turnover rate, clear customer queue faster.
Our software is NMI approved and law complied with all the National trade measurement requirements in Australia
Connect multiple terminals with ethernet cables within a local area network. Manage all data from single central server.
Click here for information about Digital Data Assist (DDA) Retail Edition.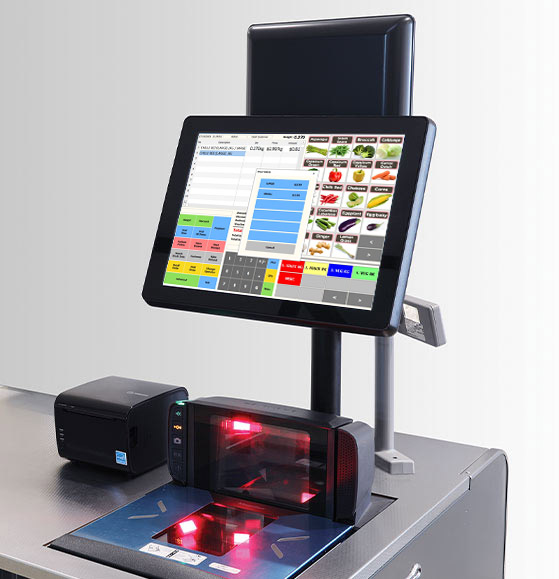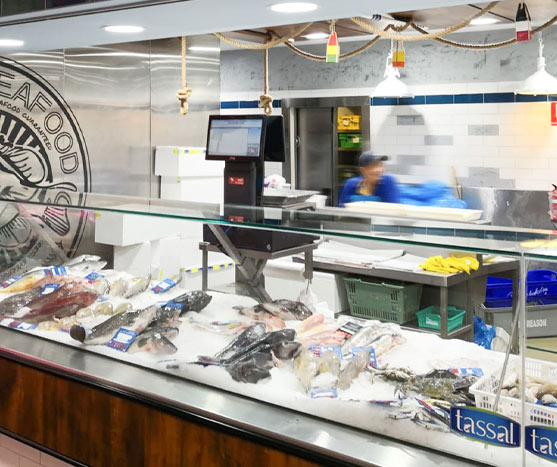 Shelf labels and self-pack barcode printing
Make shelf labels from the system. This offers you the ability to print out shelf labels in customised layouts by generating information direct from your product list.
Secured payment integration
Our system integrates with all leading payment gateway like Tyro, Liven Pay, WeChat Pay and many more seamlessly. With an extensive range of payment integrations, we are confident that we will have a payment solution that is the perfect fit for your business.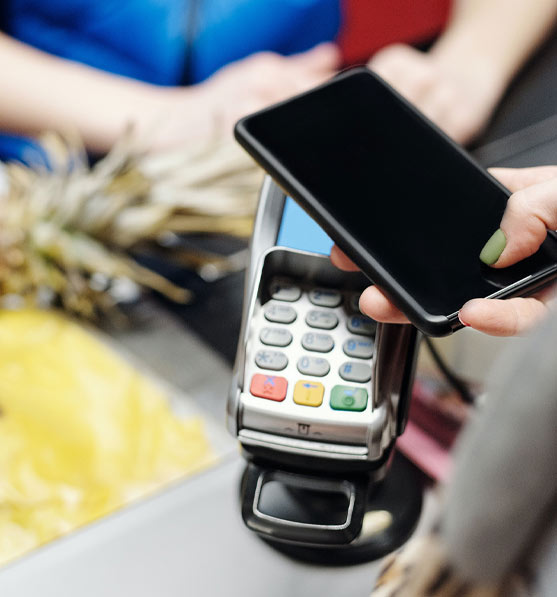 Robust backend system to help improve performance and increase revenue
Effective stock controling
Keep track of inventory and control what's being sold with the function of low stock alert, re-ordering levels. Efficiently manage your stock list fast and easy, stay on track of your inventory levels with our advance POS system to avoid out of stock situation, especially your best-selling items. Most importantly it avoids disappointment and bad experience from your customers.
Loyalty program and customer relationship managment (CRM)
Implementing a VIP and reward points system with the built-in Loyalty Programme function is simple. Businesses can preset discount rates for VIP customers and reward them by allowing for accumulation of points to spend on their next purchases. Reward points can also be consolidated across chain stores and managed by our hassle-free loyalty management tool. Increase your revenue by leveraging our user-friendly CRM platform which offers seamless interaction with customers while facilitating effective marketing efforts.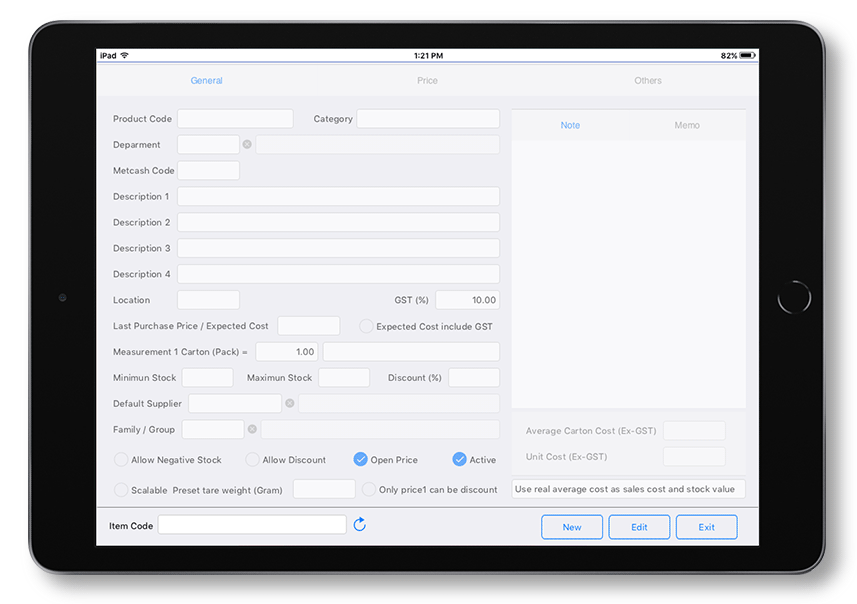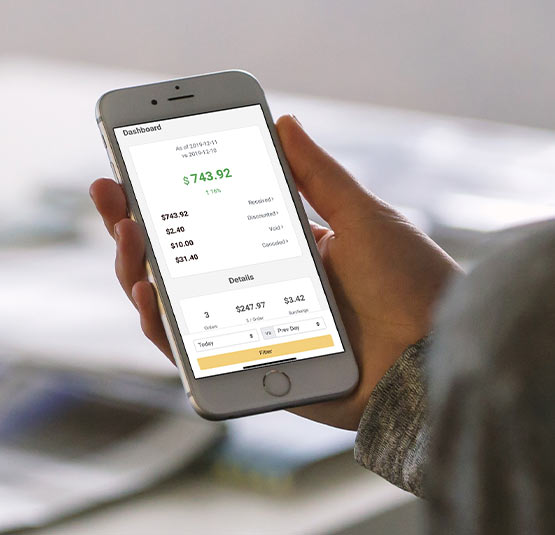 Stay on track with real-time sales report viewing
No monthly fee. Easy to use.
Track your sales in real-time easily with our online reporting. Get insights into your business performance regardless of where you are, at any time of the day by simply using your smartphone.
With years of experiences serving the hospitality and retail industries, we source the ideal, advanced, reliable and easy to use point of sale equipment for all kind of businesses.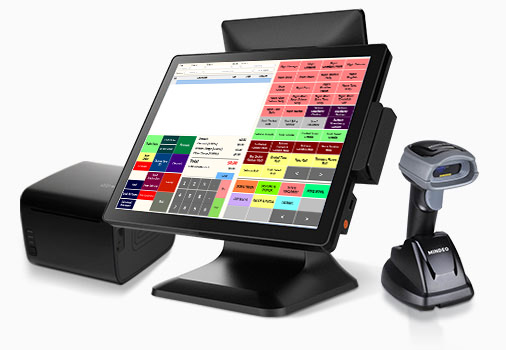 We have full range of POS perhernhals to complete the system. cash drawers, mounting poles.paper and ribbon, supplies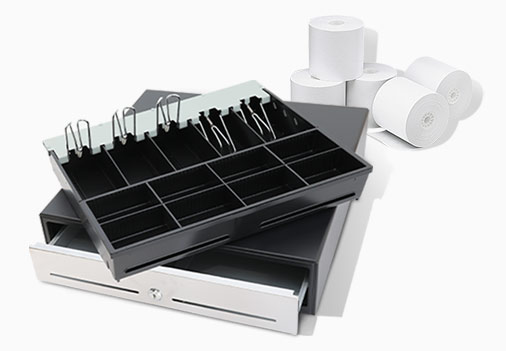 Speak to our specialists?
Planning to open your first business? Already have one (or two, or ten)? Just give us a call and we'll give you solutions. Get in touch with our POS specialists to see how iPOS can help your business thrive.